Having partnerships with high-quality companies in the roofing industry is crucial to all of our success!
April 21st, 2023
When partnering with top-quality companies in the roofing industry, we at Northeast Industrial Roof gain access to a wide range of high-quality roofing products and solutions that help meet the diverse needs of our clients, including commercial, industrial, and residential projects.
Each of our partner companies is recognized as a leader in their respective areas of the industry and shares Northeast Industrial Roof's commitment to providing exceptional service and quality products. By working together with these companies, we can collaborate and share expertise, leading to better outcomes for our clients.
Carlisle is an American company that produces and distributes high-performance coating solutions for roofs and floors. Founded in 1967, the company is recognized for its innovation and quality in durable and sustainable building solutions.
Company Success
The success of Carlisle can be attributed to its strong commitment to innovation, quality, and customer service, as well as its commitment to sustainability. The company has implemented several environmentally responsible initiatives, including the use of recycled materials in its products and the development of energy-efficient manufacturing processes.
Company Legacy
The legacy of Carlisle Company is marked by its culture of innovation and engineering excellence. Throughout its history, the company has received numerous awards and recognition for its engineering excellence and innovation, such as the Product Innovation Award given by Professional Builder magazine in 2015 for its innovation in roof waterproofing technology.
Partnership with the Company
As they have been contributing gradually to our excellent roofing projects and share the same values, we have successfully closed a partnership with Northeast Industrial Roof + Carlisle.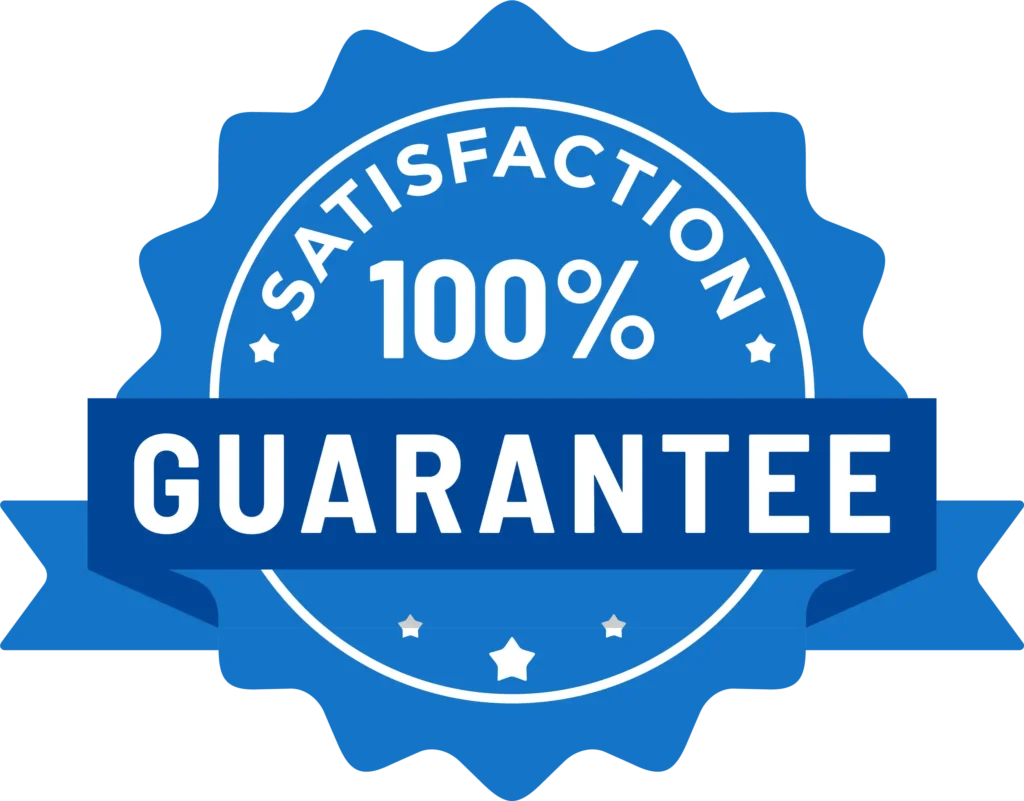 Conclusion
After learning more about the history and success of Carlisle, as well as their commitment to exceptional customer service and industry-leading warranties, it is clear that our partnership with this company is beneficial for both Northeast Industrial Roof and our customers.