Having partnerships with high-quality companies in the roofing industry is crucial to all of our success!
April 14th, 2023
When partnering with top-quality companies in the roofing industry, we at Northeast Industrial Roof gain access to a wide range of high-quality products and solutions that help meet the diverse needs of our clients, including commercial, industrial, and residential projects.
Each of our partner companies is recognized as a leader in their respective areas of the industry and shares Northeast's commitment to providing exceptional service and quality products. By working together with these companies, we can collaborate and share expertise, leading to better outcomes for our customers.
CertainTeed is an American company founded in 1904 that produces building materials and finishing solutions for both commercial and residential construction. The company offers a wide range of products including drywall, insulation, ceilings, wall coverings, siding, flooring, and more.

Company Success
One of the factors contributing to CertainTeed's success is its commitment to sustainability and environmental responsibility. They offer a range of sustainable products, including shingles made from recycled materials, and have implemented eco-friendly manufacturing processes.
In addition to their sustainability commitment, CertainTeed is known for their quality products and exceptional customer service. They offer a range of warranties and have a network of trained and certified contractors to ensure proper installation and customer satisfaction.
Company Legacy
CertainTeed has won numerous awards and recognitions for its business practices, including being named multiple times by the Ethisphere Institute as one of the 'World's Most Ethical Companies'. Their legacy as a trustworthy and respectable manufacturer of building materials continues today as they remain industry leaders.
Partnership with the Company
As they have been contributing gradually to our excellent projects and share the same values, we have successfully closed a partnership with Northeast Industrial Roofing + CertainTeed.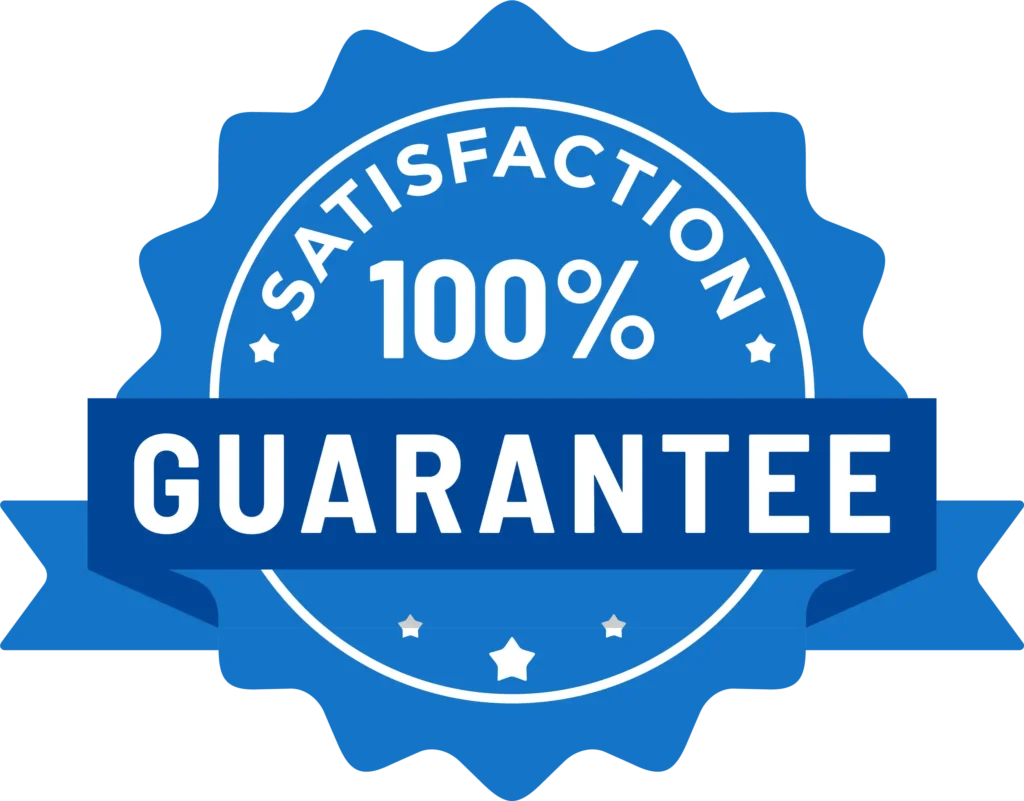 Conclusion
After learning more about the history and success of CertainTeed, as well as their commitment to exceptional customer service and industry-leading warranties, it is clear that our partnership with this company is beneficial for both Northeast Industrial Roof and our customers.