GREATER BOSTON'S PREMIER COMMERCIAL ROOFING CONTRACTOR


Commercial Roofing Experts
Since its founding in 2013, Northeast Industrial Roof has quickly gained a reputation for excellence in commercial and industrial roof installation, repair, and maintenance. Our team is 100% focused on providing an exceptional customer service experience, and we go the extra mile to ensure that your facility is protected and ready for business.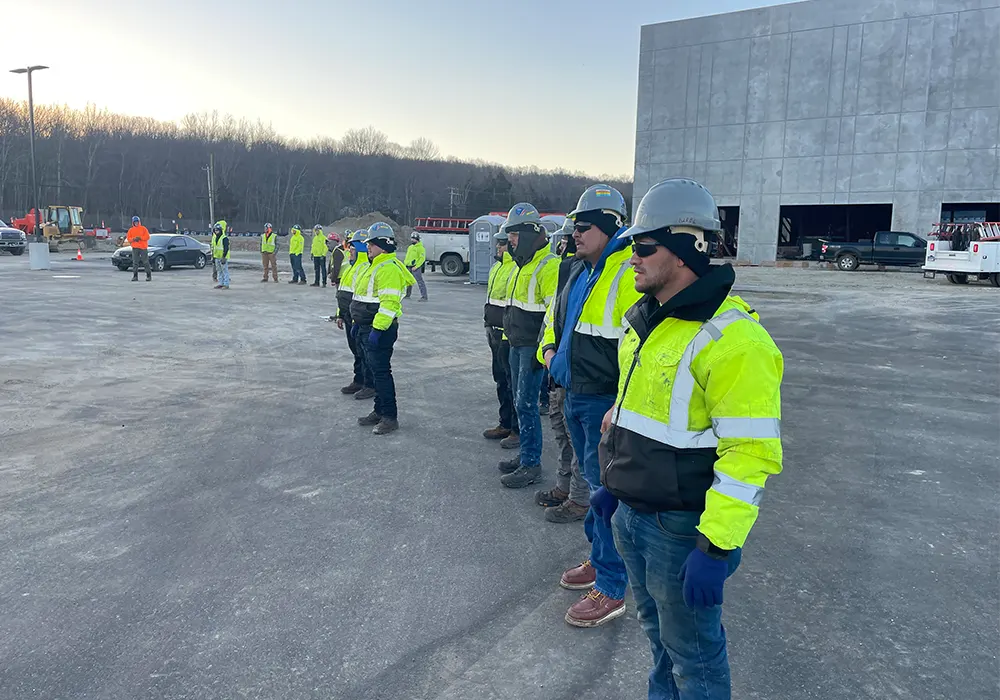 Our job is to protect your investment
Northeast Industrial Roof technicians take the time and effort to do the job right the first time, and we guarantee our work. Our team is highly trained and qualified, our company is stable, and our workers are experienced, professional and courteous. We get the job done right the first time.

Recent innovations in the roofing industry provide better products that last longer, hold up better, are more environmentally friendly, and provide more value. We keep our team up-to-date on the latest industry developments, trends and procedures so our clients can benefit from the latest advancements in roofing technology.
Emergency Roofing Services
Water leaks can happen at any moment and cause a tremendous amount of damage in a very short period of time. That's why our roofing experts are ready to get the job done 24 hours a day, 7 days a week, 365 days a year.
Northeast Industrial Roof is dedicated to preserving the life and health of our employees and our customers. Our team members are carefully trained on safety procedures and personal protective equipment (PPE). For each flat roof project, we erect a temporary, removable guard rail around the roof to protect our team from falls. We carefully manage all roofing materials and debris to ensure that your facility remains safe and operational. We take steps to minimize noise and other disturbances so work can continue as normal while our team is at work.