YOUR GO TO ROOFING COMPANY IN NEW ENGLAND
Our team is highly trained and experienced in flat roof installation, repair and maintenance, and is focused on providing exceptional, reliable service to our clients throughout the Greater Boston area.
Industry-leading Commercial Roofing Products & Coatings Our highly trained team of experts works with the most trusted commercial roofing products in the industry. We partner with the most respected roofing manufacturers to bring state-of-the-art materials to your project and offer full manufacturer's warranties for your protection and peace of mind.
Emergency Roofing Services
Water leaks can happen at any moment and cause a tremendous amount of damage in a very short period of time. That's why our roofing experts are ready to get the job done 24 hours a day, 7 days a week, 365 days a year.
Excellent
Very efficient and professional
Companies
protected

by our roof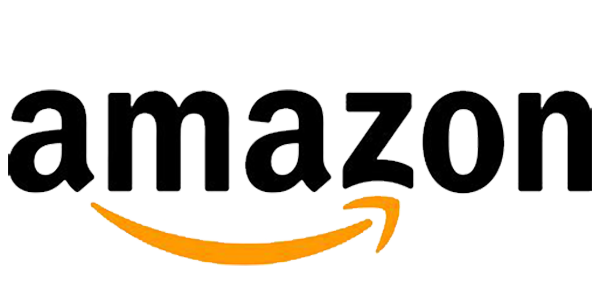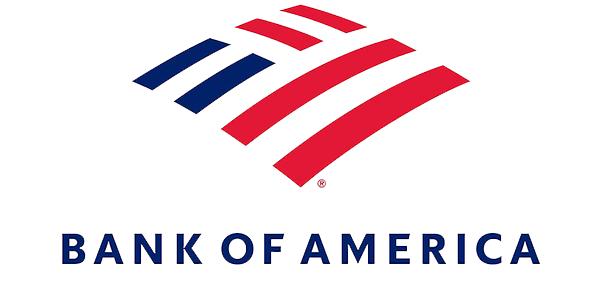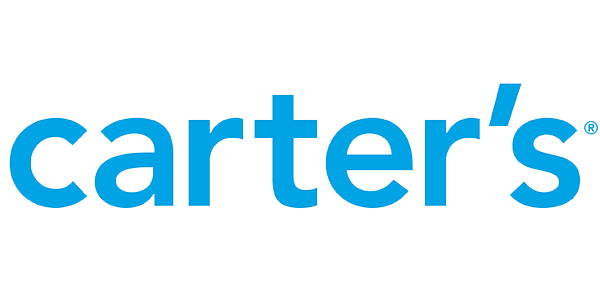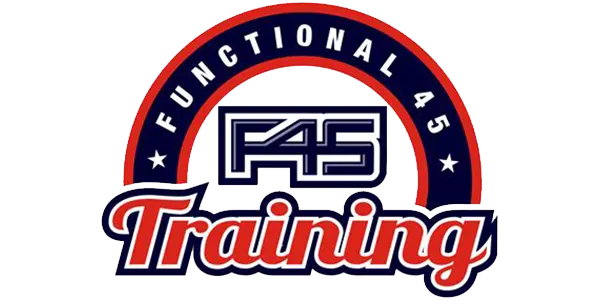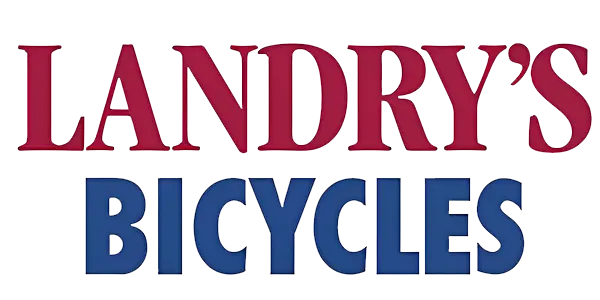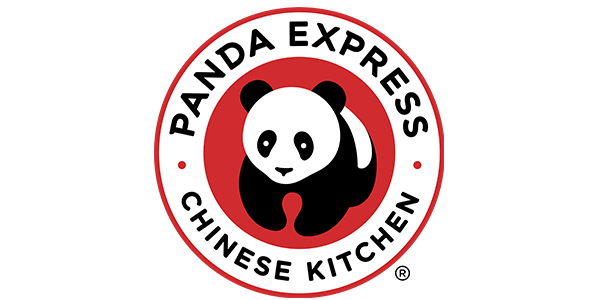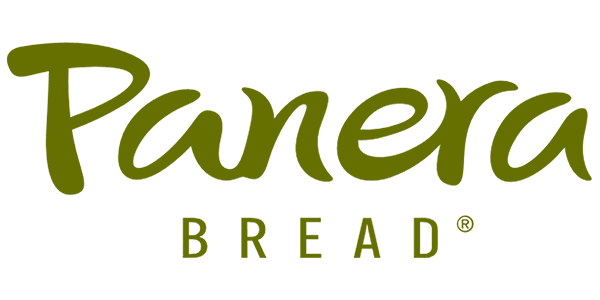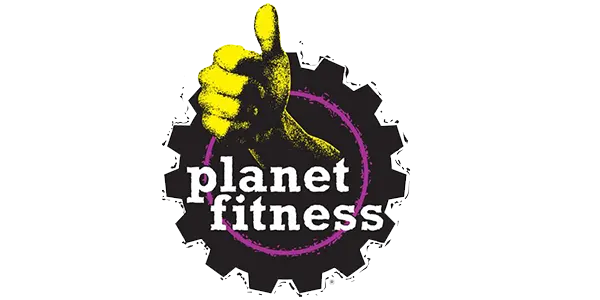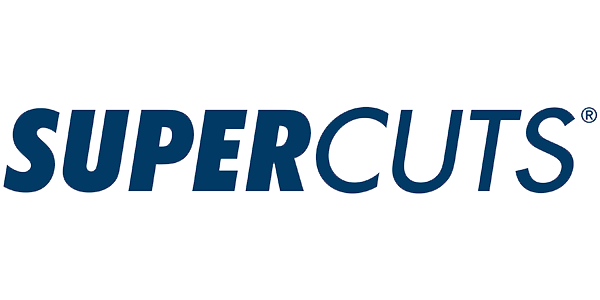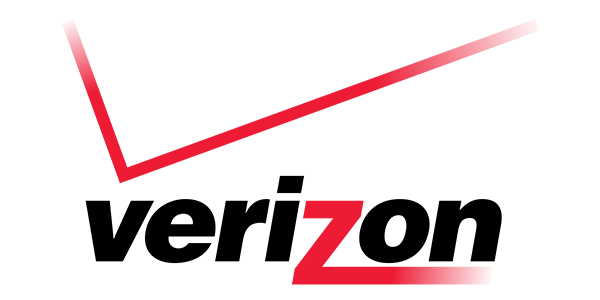 Christ The King Church
Jamaica Plain, MA
Project Date: 12/2019
Roof Type: Sarnafil Patina Green PVC
SqFt: 7,500
Project Date:01/2023
Roof Type: GAF Mechanically Attached TPO
SqFt: 125,000
Dorchester Ave, Boston, MA
Project Date: 07/2018
Roof Type: Carlisle Fully Adhered EPDM
SqFt: 11,000
Commercial Roofing Quality You Can Count On
Northeast Industrial Roof has earned its reputation for exceptional quality, responsive service and attention to detail. Our team is highly trained in every type of commercial roofing system and is experienced in installing and maintaining a wide variety of products. We always follow manufacturer's recommended installation procedures and local building codes. Long-lasting roofs require top quality materials and proper installation. With Northeast Industrial Roof, we only work with the very best roofing manufacturers to provide advanced roofing products on every project. Our attention to detail allows you to enjoy the full benefits of industry-leading commercial and flat roof warranties lasting up to 50 years. We are thorough and dedicated to perfection so that we can ensure that your roof stands the test of time.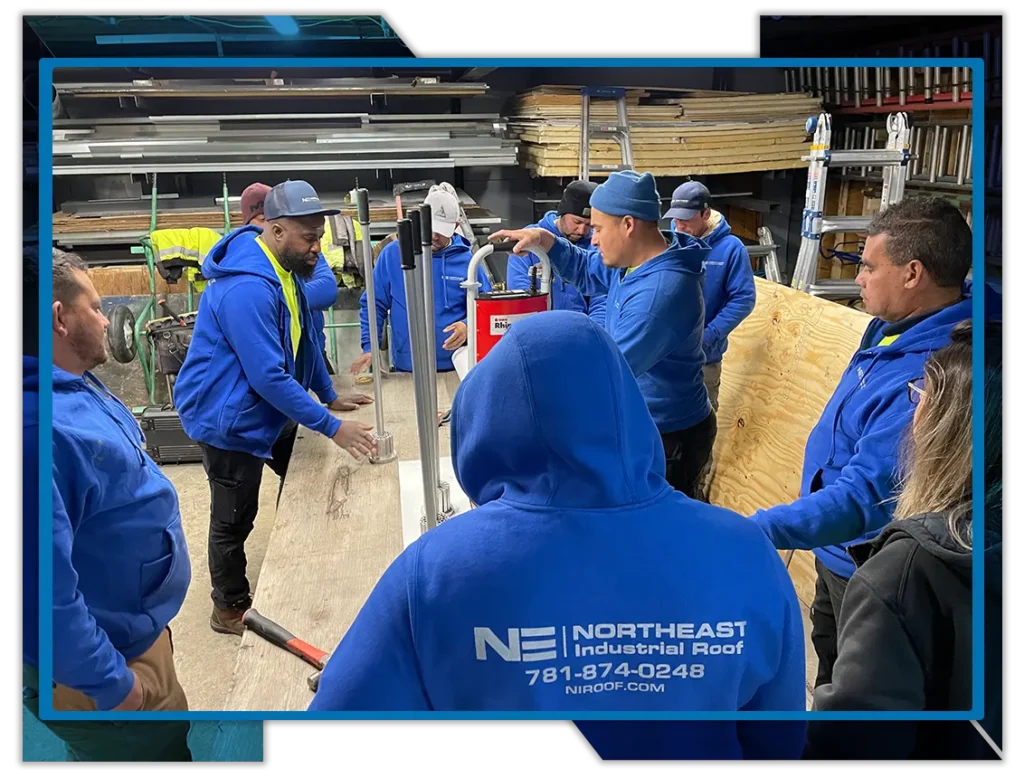 We provide commercial & industrial roofing services throughout the Greater Boston Area