Commercial Roof Inspections
PREPARE YOUR COMMERCIAL ROOF FOR SEASONAL WEATHER CHANGES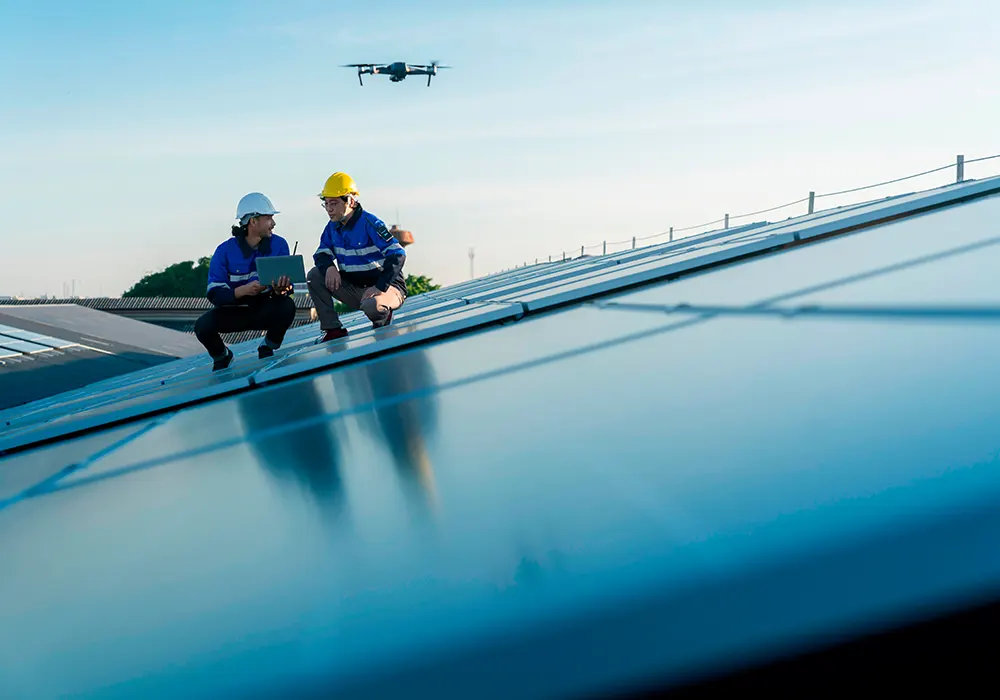 Certified Roof Inspections
Your commercial roof should be inspected by a professional regularly to mitigate any potential issues and especially in preparation for winter, which brings bitterly cold winds, plenty of snow and sub-zero temperatures.
Weather elements can cause significant damage to your commercial roof if your roof is not regularly inspected and necessary repairs are not performed in a timely manner. Winter weather exposure can greatly exacerbate minor issues incurred during the spring and summer, causing leaks, uneven weight load and other dangerous damages. A pre-winter roof inspection can uncover minor roof issues that can be far less costly to fix than major problems when springtime comes. Northeast Industrial Roof provides certified roof inspection services from licensed roofers who are qualified to make recommendations for roof repairs, care and maintenance.
We provide commercial & industrial roof inspections throughout the Greater Boston Area
Our thorough inspection can help prevent costly damages to your roof, allowing your roof to do what it's designed for: protecting your property and individuals inside and around the building.
How do I know when I Need a Commercial Roof Inspection?
Stay ahead of seasonal roof problems before they escalate. Schedule your commercial roof inspection from Northeast Industrial Roof today! Any one or more of these items is grounds for a roof inspection as soon as possible. Your roof should be inspected twice per year as part of your scheduled maintenance plan.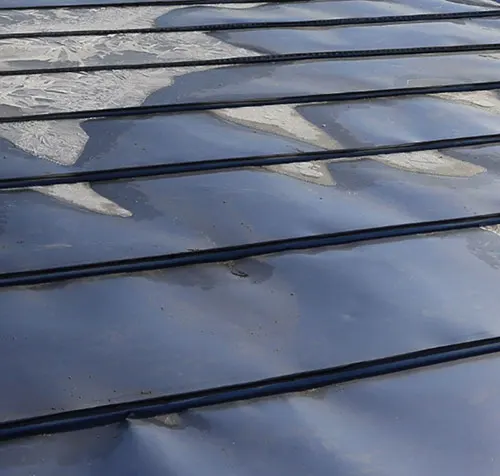 24/7 Emergency Roof Repair Services
Northeast Industrial Roof also provides 24/7 emergency commercial roofing services.