Partnering with high-quality companies in the roofing industry is crucial to all of our success!
April 28th, 2023
When partnering with top-quality companies in the roofing industry, we at Northeast Industrial Roof gain access to a wide range of high-quality roofing products and solutions that help meet the diverse needs of our clients, including commercial, industrial, and residential projects.
Each of our partner companies is recognized as a leader in their respective areas of the roofing industry and shares Northeast Industrial Roof's commitment to providing exceptional service and quality products. By working together with these companies, we can collaborate and share expertise, leading to better outcomes for our customers.
Founded in 1886, GAF Master Elite Roofing is considered the largest manufacturer of residential and commercial roof materials in North America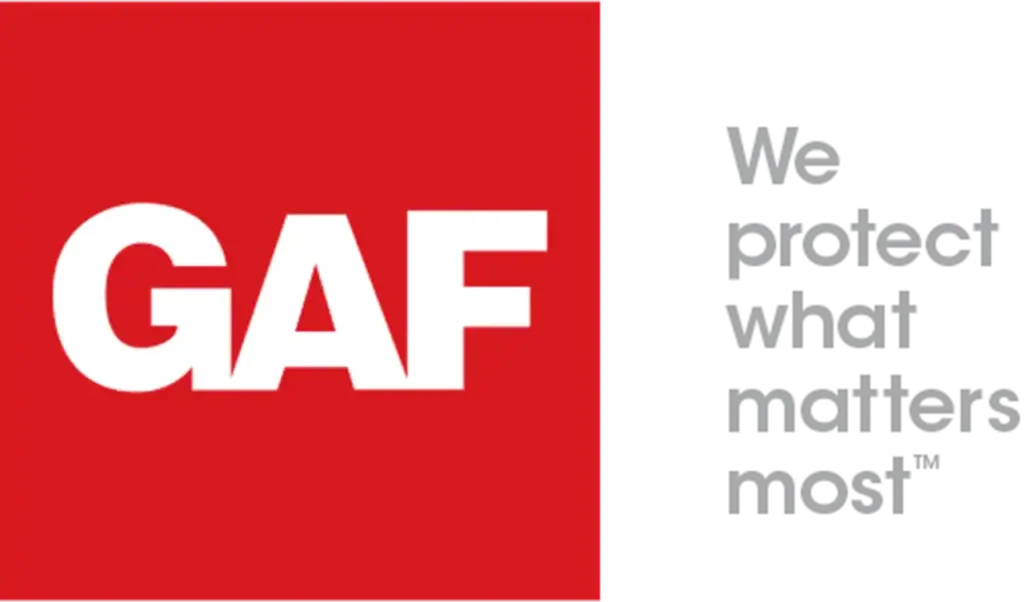 Company Success
The success of GAF Master Elite is largely due to its emphasis on quality and customer service. Contractors of GAF Master Elite are highly trained in roof installation techniques and only use the best materials available in the market. Additionally, they are required to adhere to a strict code of ethics that includes a commitment to integrity, honesty, and respect for their customers.
Company Legacy
GAF Master Elite has achieved a legacy of excellence in the roofing industry, and its business owners are recognized for their expertise and commitment to quality. The program has won multiple awards and accolades and continues to be a reliable source for homeowners and builders seeking the best in roof installation and customer service.
Sika History
Sika Roofing is a division of Sika AG, a Swiss company founded in 1910 that provides chemical solutions and construction products for various industries.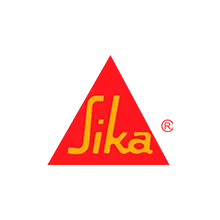 Company Success
One of the keys to Sika's success and legacy is its commitment to innovation and sustainability; the company heavily invests in research and development
Company Legacy
Sika has received numerous awards and recognition for its achievements. In 2020, the company was included in the Dow Jones Sustainability Index for the seventh consecutive year, recognizing the company's commitment to sustainable business.
Partnership with the Company
As they have been contributing gradually to our excellent projects and share the same values, we have successfully closed a partnership with Northeast Industrial Roofing + Gaf Master Elite + Sika.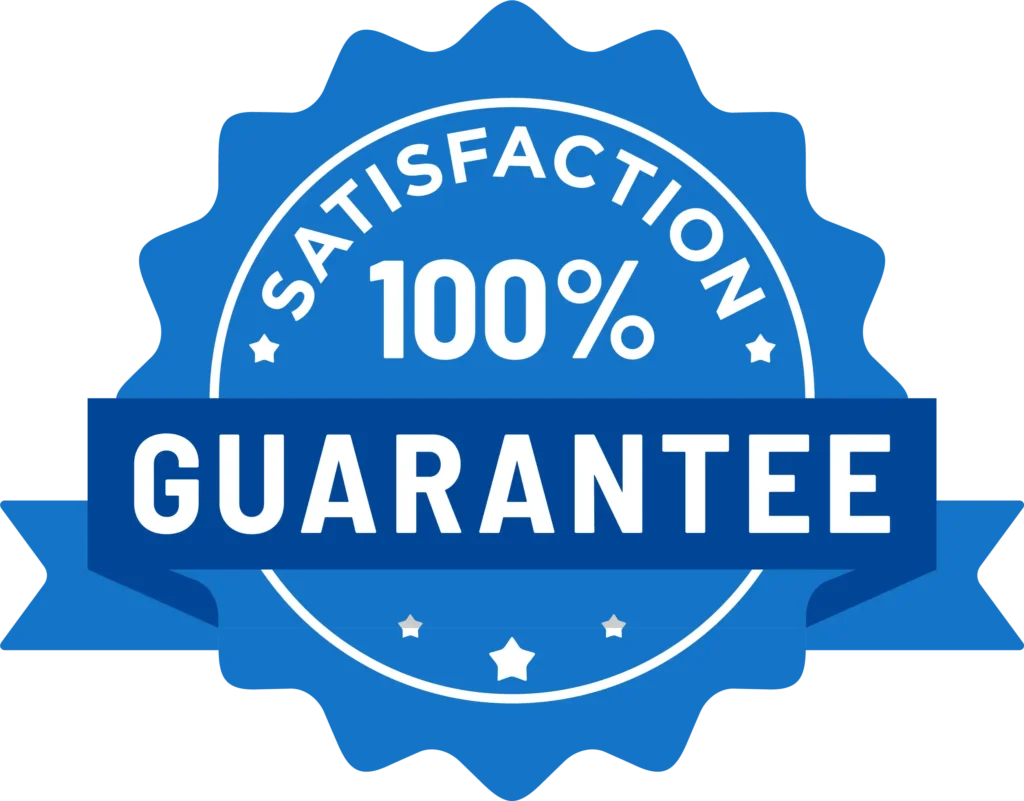 Conclusion
After learning more about the history and success of Gaf Master Elite and Sika, as well as their commitment to exceptional customer service and industry-leading warranties, it is clear that our partnership with this company is beneficial for both Northeast Industrial Roof and our customers.