Having partnerships with high-quality companies in the roofing industry is crucial to all of our success!
April 07th, 2023
When partnering with top-quality companies in the roofing industry, we at Northeast gain access to a wide range of high-quality products and solutions that help meet the diverse needs of our clients, including commercial, industrial, and residential projects.
Each of our partner companies is recognized as a leader in their respective areas of the industry and shares Northeast's commitment to providing exceptional service and high-quality products. By working together with these companies, we can collaborate and share expertise, leading to better outcomes for our customers.
The Duro-Last Roofing company was founded in 1978 in Michigan, United States, by entrepreneur John R. Burt. The company began manufacturing PVC membrane roofs in 1984 and quickly became known for offering high-quality, durable, and energy-efficient roofs for commercial and industrial buildings.
Company Success
The success of Duro-Last Roofing can be attributed to several factors. One of them is its unique manufacturing approach. The company uses precision manufacturing technology to prefabricate custom PVC membranes for each project, which dramatically reduces installation time and minimizes material waste.
Additionally, Duro-Last Roofing focuses on providing exceptional customer service by offering industry-leading warranties and a network of trained and certified installers across the country.
Company Legacy
Over the years, Duro-Last Roofing has been recognized for its business excellence, winning numerous awards including the "Michigan Manufacturer of the Year" award and the "Best and Brightest Companies to Work For" award.
Partnership with the Company
As they have been contributing gradually to our excellent projects and share the same values, we have successfully closed a partnership with Northeast Industrial Roofing + Duro Last.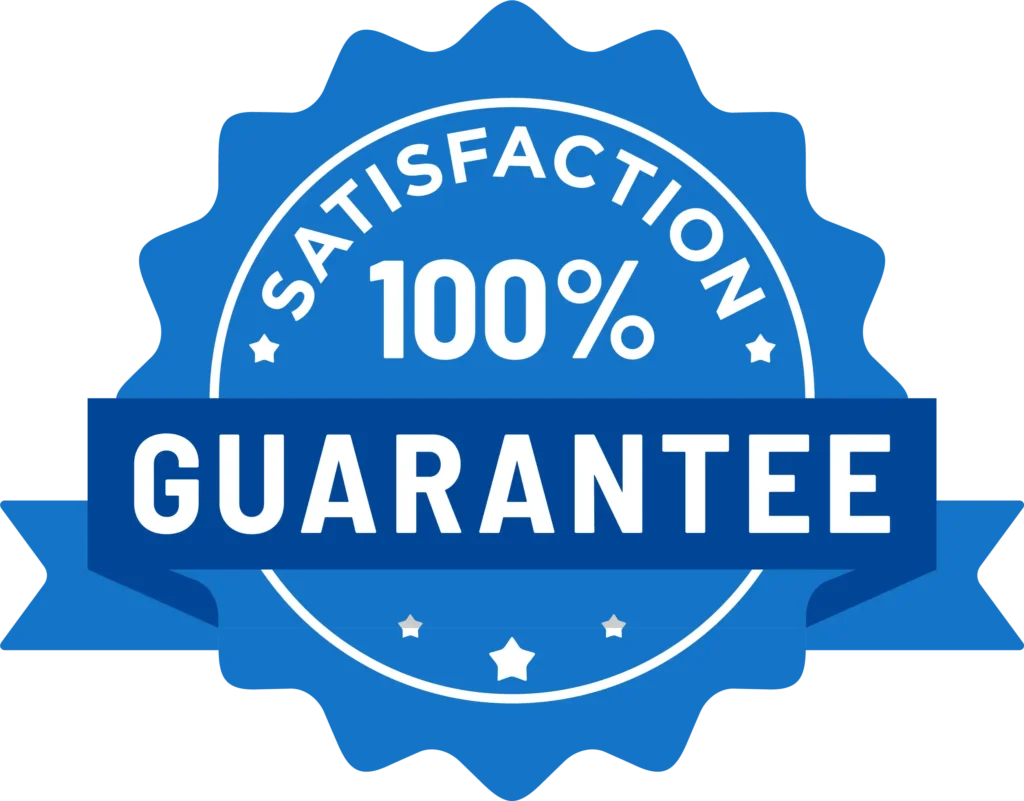 Conclusion
After learning more about the history and success of Duro-Last Roofing, as well as their commitment to exceptional customer service and industry-leading warranties, it is clear that our partnership with this company is beneficial for both Northeast Industrial Roof and our customers.